The Brain Tumour Charity is the world's leading brain tumour charity and the largest funder of dedicated research into brain tumours globally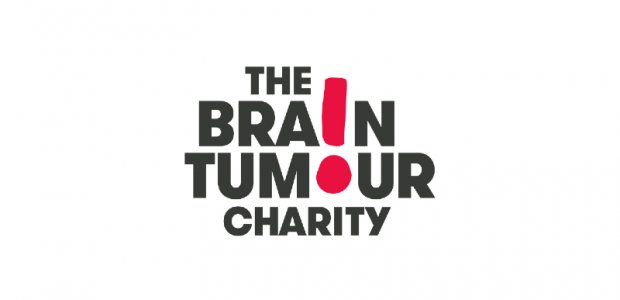 The Brain Tumour Charity is committed to saving and improving lives, finding new treatments and offering the highest level of support.
Through consultation with people affected by a brain tumour, The Brain Tumour Charity identified the need for relationship support and as a result work in partnership with Relate to provide free access to high quality relationship counselling for those living with a brain tumour and/or their partners.
If someone is looking for practical or emotional relationship advice, I can't recommend Relate's service highly enough to help navigate the tricky ways in which a brain tumour diagnosis can impact on a relationship.
What can Relate help with?
Good quality relationships matter for our health, even affecting survival and quality of life. But a brain tumour diagnosis and/or treatment can put a strain on even the healthiest of relationships and make it harder to start new relationships.
Through Relate's professional counselling service The Brain Tumour Charity offers support to explore the impact of living with a brain tumour on the individual affected and those they are closest to. Relate provides a safe and confidential environment to deal with relationship issues.
What's on offer?
Relationship Counselling
Whether you're facing difficulties following a diagnosis or you'd like to understand how to support your partner better, Relationship Counselling can make a real difference. 
Counselling provides a supportive, confidential and caring environment in which you can talk over any problems and think about ways to address them. 
Six free Relationship Counselling sessions are available.
How is counselling delivered?
All the available services can be delivered over the phone or by video call meaning you can get in touch whichever way suits you best.
Who is eligible to access the Support Services?
Relate counselling services are available to those living with a brain tumour and their partners/ex-partners or parents with a child who has a brain tumour diagnosis. Whether you're married, living together, in a same-sex relationship, separated, divorced, widowed or single, we can help.
Are these services confidential?
Relate counselling is a private and confidential form of help. We hold information about each of our clients and the counselling they receive in confidence. This means that we will not normally give your name or any information about you to anyone outside the organisation.
However, there are exceptional cases where Relate might ethically or legally have to give information to relevant authorities, for example, if we had reason to believe that someone, especially a child, is at serious risk of harm or to prevent a miscarriage of justice.
We will discuss any proposed disclosure with you unless we believe that to do so could increase the level of risk to you or to someone else.
Where Relate are providing the counselling on behalf of an employer/funder, the employer/funder may provide Relate with a unique reference number for each client.
This allows Relate to work with the employer/funder, where a client may require further sessions and Relate need to seek permission to do so by providing the unique reference number and a rationale. In all cases, the confidential details of the sessions will not be shared with the employer/funder.