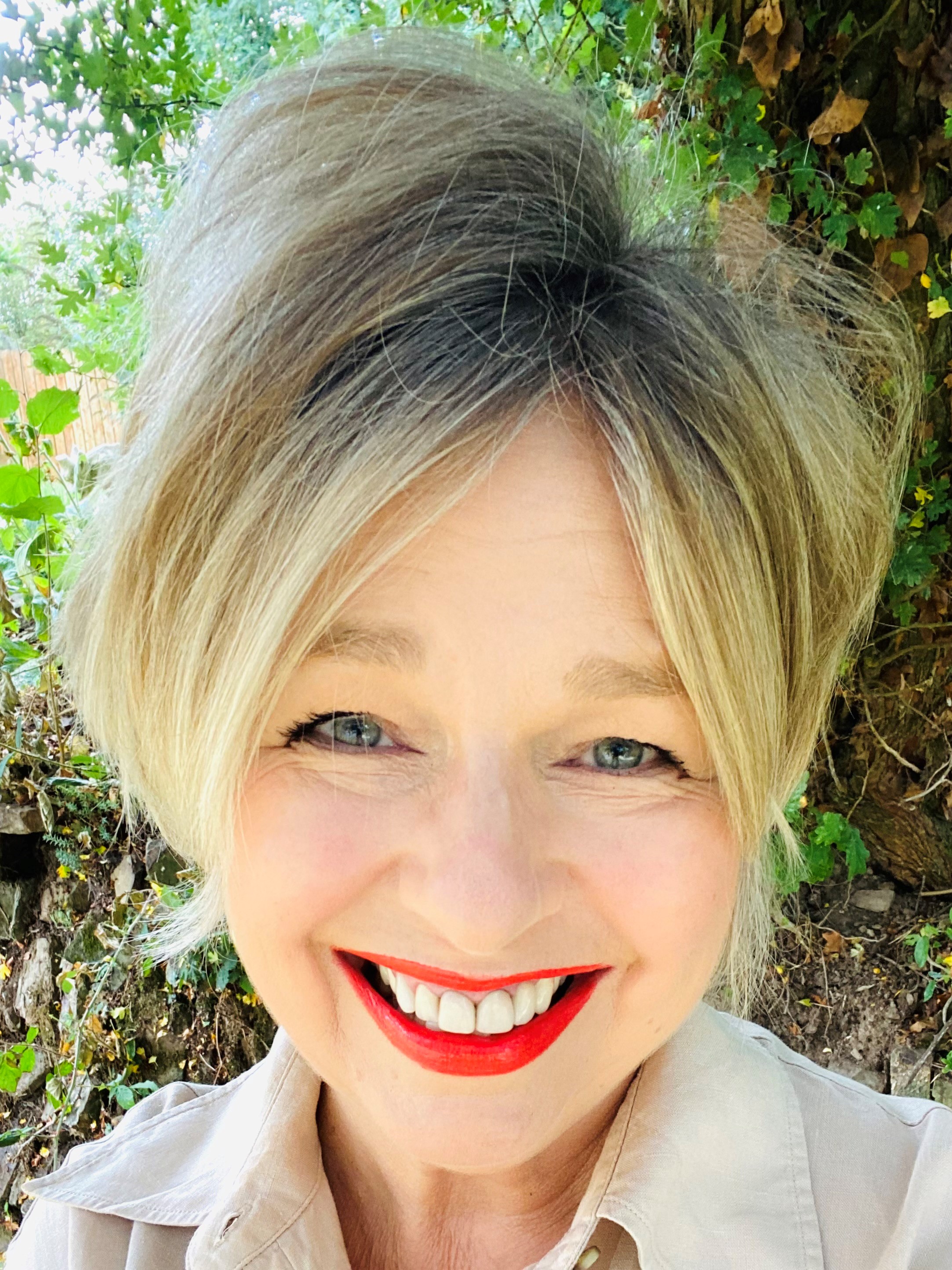 Do you have a question to ask Ammanda?
Ammanda Major is a sex and relationship therapist and our Head of Service Quality and Clinical Practice
If you have a relationship worry you would like some help with send a message to Ammanda.
*We're not able to reply individually to every email we receive, please see our Talk to someone pages for further support.
Join our newsletter to get relationship advice and guidance straight to your inbox