We're proud to announce the appointment of our new President, Anjula Mutanda.
Anjula has supported Relate for nearly a decade, first as an Ambassador and more recently as Vice-President. She will step up to take on her new role with immediate effect. 
Anjula is a Relationship psychologist and psychotherapist, as well as a successful presenter, author and clinical therapist. She will bring extensive clinical, industry and media expertise to her role as Relate President as well as passion for diversity and positive change in counselling and therapy.
Relate's first-ever black President
Being of mixed heritage (Ugandan and Indian), Anjula's appointment is particularly significant as she's the first-ever Black president of Relate. 
Anjula said: "I'm very excited to be appointed as Relate's first black President especially because it comes at a vital time in our history - a time not only for soul searching but a time for action."
"People of different backgrounds are underrepresented in the counselling profession and this is something we definitely need to address.  I'm looking forward to working with Relate to reach more young people, more people from black, Asian and ethnically diverse communities, more LGBTQ+ people, and to attract more counsellors from these backgrounds to train with the charity."
As well as holding a clinical caseload, Anjula is a well-known broadcaster, presenting Radio 4's popular Bringing Up Britain series and Sextape on Channel 4, where she guided couples to improve their relationships and intimacy. She makes regular guest appearances on programmes such as Good Morning Britain, Lorraine and BBC Breakfast and was the resident psychologist on ITV's This Morning for more than five years. She has also written self-help books including Relate's How to do relationships (2013).
Relate's CEO, Aidan Jones, said: "We're delighted to have Anjula on board as Relate's new President. She's bold, respected and passionate on issues such as diversity and young people's mental health – exactly what is needed as we step up our efforts to let people of all backgrounds and ages know that we're here to support their relationships.
"The journey we're on to becoming a truly inclusive organisation is hugely important to our plans for the future. We know Anjula will challenge and support us on this journey and highlight the breadth of our work with families, individuals, couples, children and young people to new audiences who could benefit."
Anjula's passion for Relate is clear and she wants to use her presidency to spread the message of our work and how it can help improve relationships: "I want to shine a light on how brilliant Relate is and the work that our practitioners do. They offer such a range of support for relationships – did you know that two best friends who have fallen out can come to Relate and have counselling? It's not just about splitting up or staying together, it's about all types of relationships, which is why I'm really passionate about continuing to work with them."
"Everybody has relationships and everybody struggles with them from time-to-time, whatever your background, sexuality or gender identity. I value the importance of self-awareness and understanding the relationship we have with ourselves. If that isn't healthy, then we're in danger of repeating negative patterns with every relationship we enter into. For me, nurturing a healthy relationship with yourself is also something that I feel passionate about."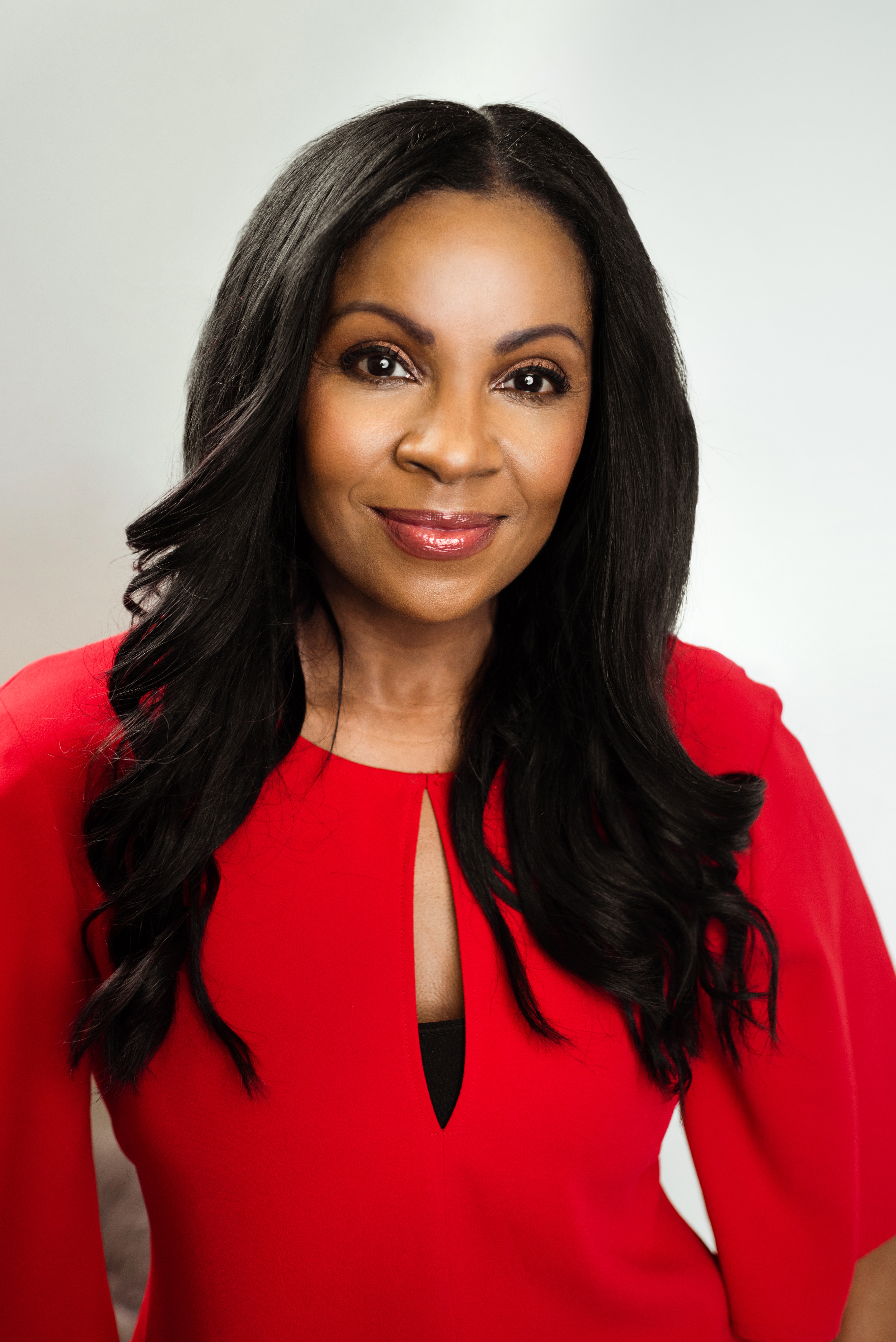 Join our newsletter to get relationship advice and guidance straight to your inbox