Meet our president, Anjula Mutanda, and our chief executive, Aidan Jones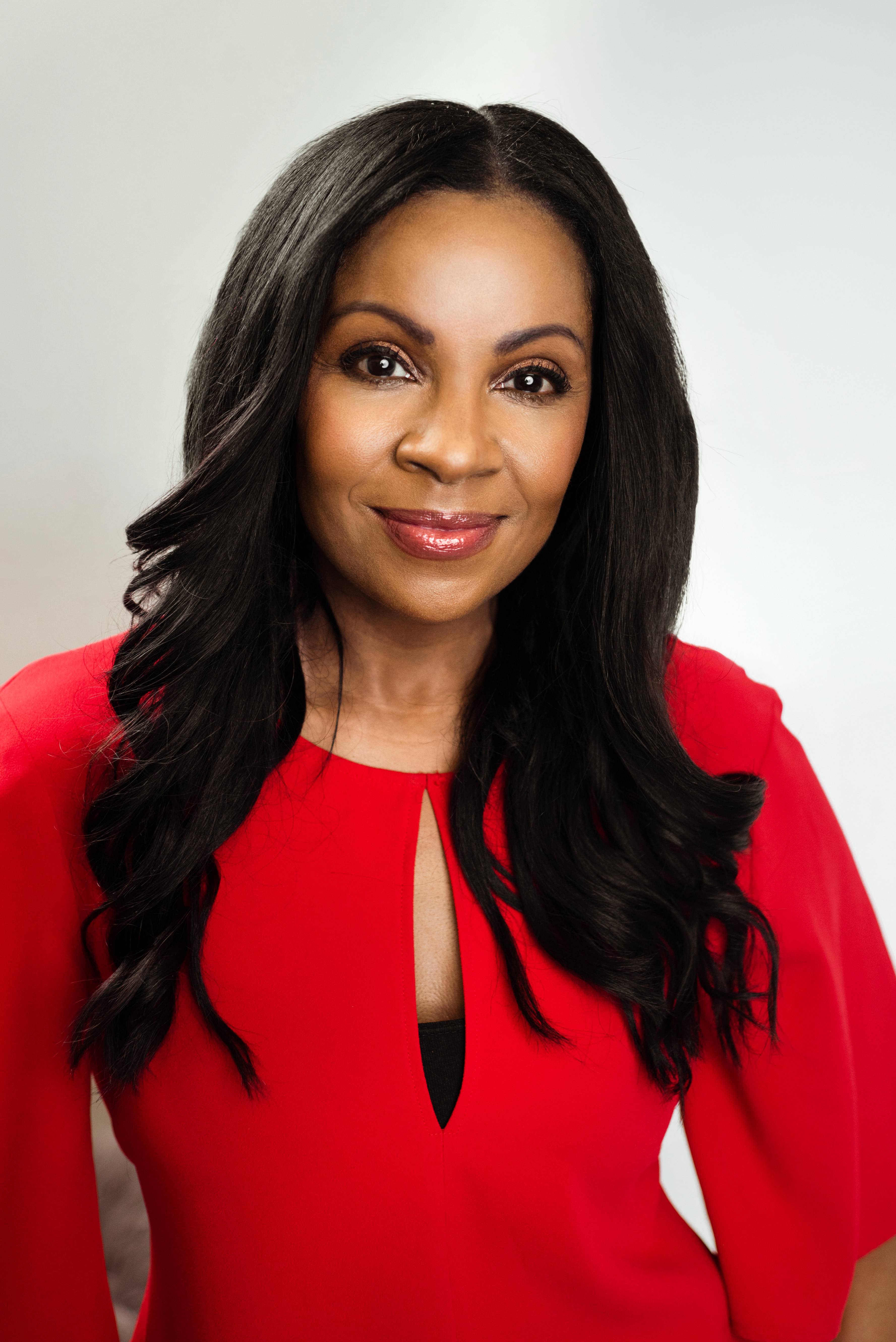 Anjula is a relationship psychologist and psychotherapist, mental health expert, social scientist, presenter, life, careers coach and media consultant.
She has also written self-help books including our How to do relationships (2013).
Anjula has supported us for nearly a decade, first as an Ambassador and more recently as Vice-President.
As well as holding a clinical caseload, Anjula is a well-known broadcaster, presenting Radio 4's popular Bringing Up Britain series and Sextape on Channel 4, where she guided couples to improve their relationships and intimacy.  She makes regular guest appearances on programmes such as Good Morning Britain, Lorraine and BBC Breakfast and was the resident psychologist on ITV's This Morning for more than five years.
Follow her on Twitter @therealanjulam and Instagram @anjulaTV
Throughout his career, Aidan has had leadership roles at organisations that use large-scale international events to create opportunities for, and self-confidence in, young people.
Aidan was appointed Chief Executive of Relate in September 2018.
He was the Executive Director of Scouting's Centenary 'Jamboree' in 2007, which had 40,000 participants from all over the world, and Chief Executive of the 2011 WorldSkills Competition in London, the world championship of vocational skills. In 2017, he led the planning, preparation and delivery of the largest ever WorldSkills Competition, which was held in Abu Dhabi - a first for the Middle East.
Aidan's other roles in Scouting, the world's largest co-educational youth movement, include Director of one of Europe's leading youth activity centres in the heart of the Swiss Alps and Chief Operating Officer at the World Scout Bureau in Geneva.
Aidan is committed to causes that make a meaningful contribution to the personal development of others and he is passionate about working for organisations that help to equip people with 'life skills', whatever their age.
In 2012, Aidan was awarded the OBE for "services to skills" in the Queen's Birthday and Diamond Jubilee Honours.
You can follow him on Twitter @AidanJonesOBE