Looking for a quote or an interview? We have a team of counsellors, sex therapists and policy experts on hand to respond to media requests. 
Our spokespeople offer responses to news stories, comment for features and are happy to discuss commissions for editorial work.
We also offer contributions to proposals for television productions, undertake consultancy work with programme makers and provide on-screen experts. 
To arrange to speak with one of our our spokespeople contact our media team.
Key spokespeople at Relate
Gurpreet Singh
Counsellor and Psychotherapist
Gurpreet joined Relate in 2013 initially as a Trustee in Relate London South West and then as a Counsellor in Relate London North West from 2014 where he sees individuals and couples. He also runs his own counselling practice and training workshops in Stress Management.
Before becoming a Counsellor, Gurpreet was working as an IT Consultant and Project Manager. During his career, he has worked at organisations such as Department of Health, ICL CFM and Lockheed Martin. His journey with Counselling started with a desire for self-exploration. Initially satisfying his curiosity through books, he started his formal training in 2004.
Gurpreet has a diverse portfolio. He set up and ran a volunteer-based Health Promotion project in Hounslow for four years, he is an SFEDI accredited Business Advisor and Mentor, he has been the President of Hounslow Chamber of Commerce and is a qualified Yoga teacher.
Gurpreet joined the Relate media team in June 2016 and is regularly quoted by national media outlets such as The Times, Huffington Post, Netdoctor, the Independent and Stylist. Broadcast appearances include BBC Asian Network, BBC Radio London, London Live and LBC.
Gurpreet is married with two children – a son and a daughter.
Gurpreet's expert topics: relationships, sex, affairs, culturally diverse relationships, defining happiness, moving from victim to survivor, addictions, changing habits, end of life and health promotion.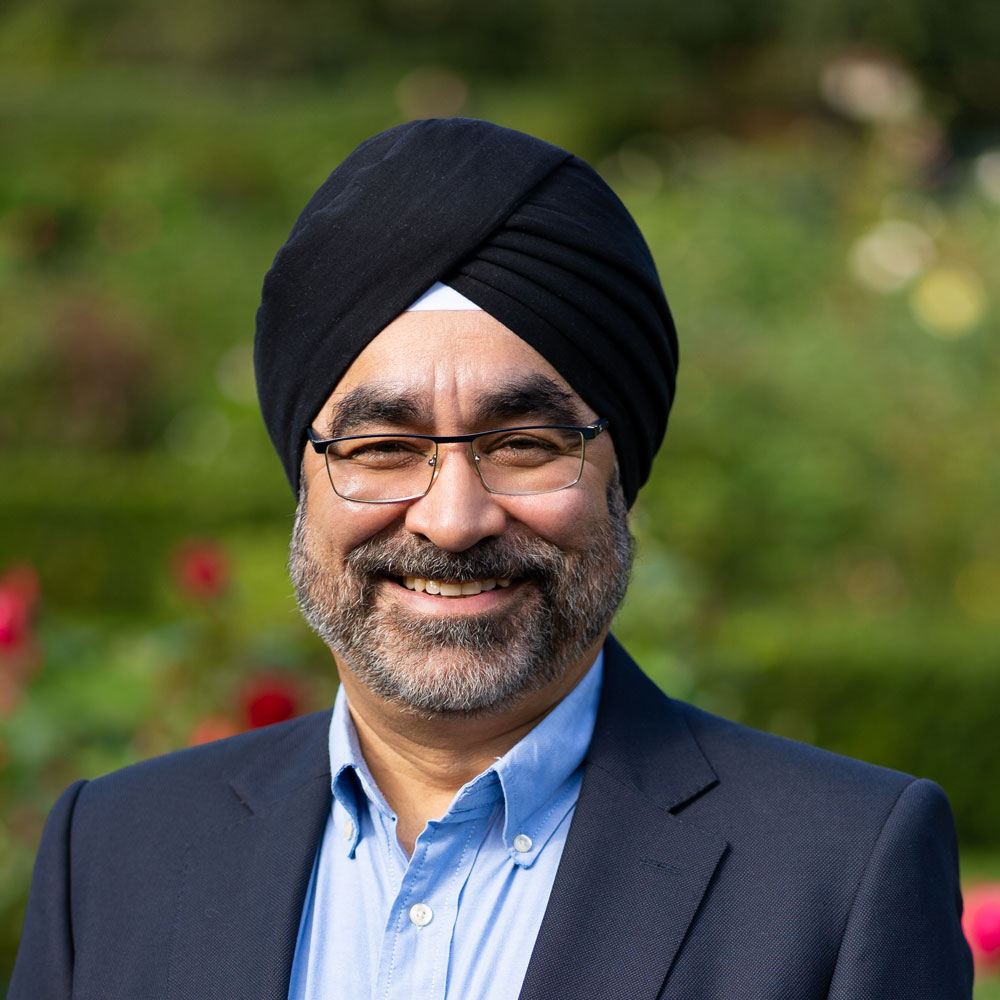 Simone Bose
Relationship Counsellor
Simone Bose started her Relate training several years ago while also studying for her MA in Relationship Therapy. She now works as a counsellor for Relate London North West & Hertfordshire, as well as running her own counselling practice.
Before becoming a counsellor, Simone worked in TV for 12 years, not only behind the scenes but in front of the camera also.  Most recently she worked as a researcher for a charity that campaigned on various issues including mental health and social issues that concern young people on ITV News. Her counselling skills were useful here as it was a job that involved working with young people closely to get their message out on sensitive issues.
Simone comes from a multicultural background including Indian, English, French and Armenian. She lives in London with her long-term partner of fifteen years.
Since joining the Relate media team in October 2018, Simone has already contributed to articles for Metro and the i. She has also appeared on BBC 5 Live.
Simone's expert topics: Relationships, communication, self-esteem and building confidence, anxiety and depression in relationships, culturally diverse relationships, changing negative habits and building positive relationships, helping people to understand why they do the things they do.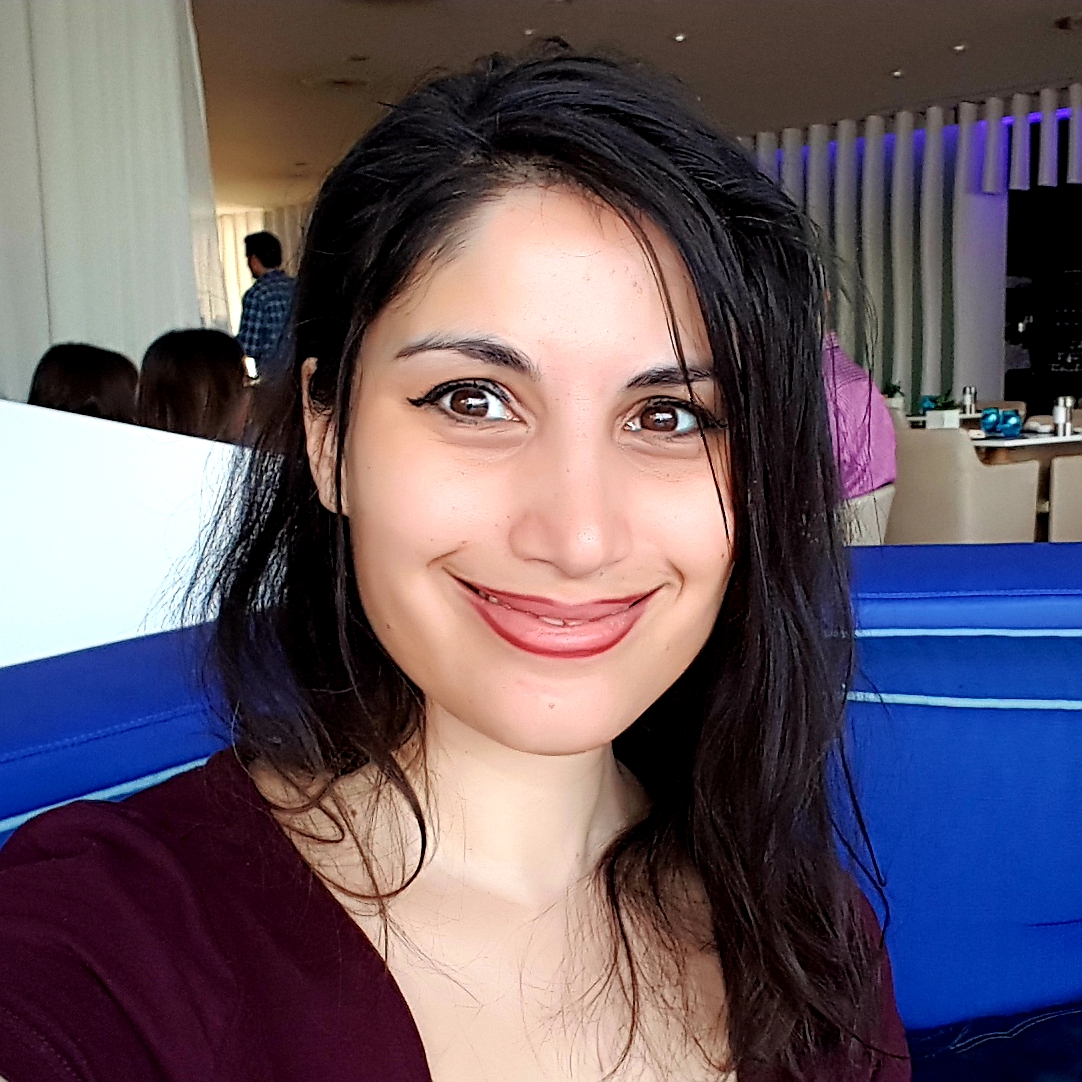 Peter Saddington
Relationship Counsellor, Family Counsellor, Young People's Counsellor, Sex Therapist, Sex Addiction Counsellor 
Peter joined Relate in 1994 and qualified as a counsellor two years later. He maintains a counselling and therapy caseload, and over the years has developed further counselling and therapy skills to meet the demands from an ever-changing client group.
Peter's special interests include work with Sexual Addiction, Counselling using modern technology such as 'Live Chat' and the on-going work and development with Domestic Abuse and Violence. In addition to working with individual men on their sex or porn addictions, he runs groups for men with this form of addiction. Peter is an integral member of the counselling and management teams of the two Centres that he works in at Derby and Nottingham.
Peter has appeared on many of the local radio stations in the Midlands, including BBC Sheffield, Nottingham and Derby along with national media outlets such as BBC Radio 4, The Guardian, The Telegraph, The Times, BBC Online and consumer magazines such as Woman and Home and Men's Health.
Peter is married with two grown-up children - a daughter and son – and is now also a grandfather. Amongst many other things, he has chickens and hopefully soon some bees.
Peter's expert topics: sex addiction, porn addiction, counselling using modern technology, domestic violence and money issues.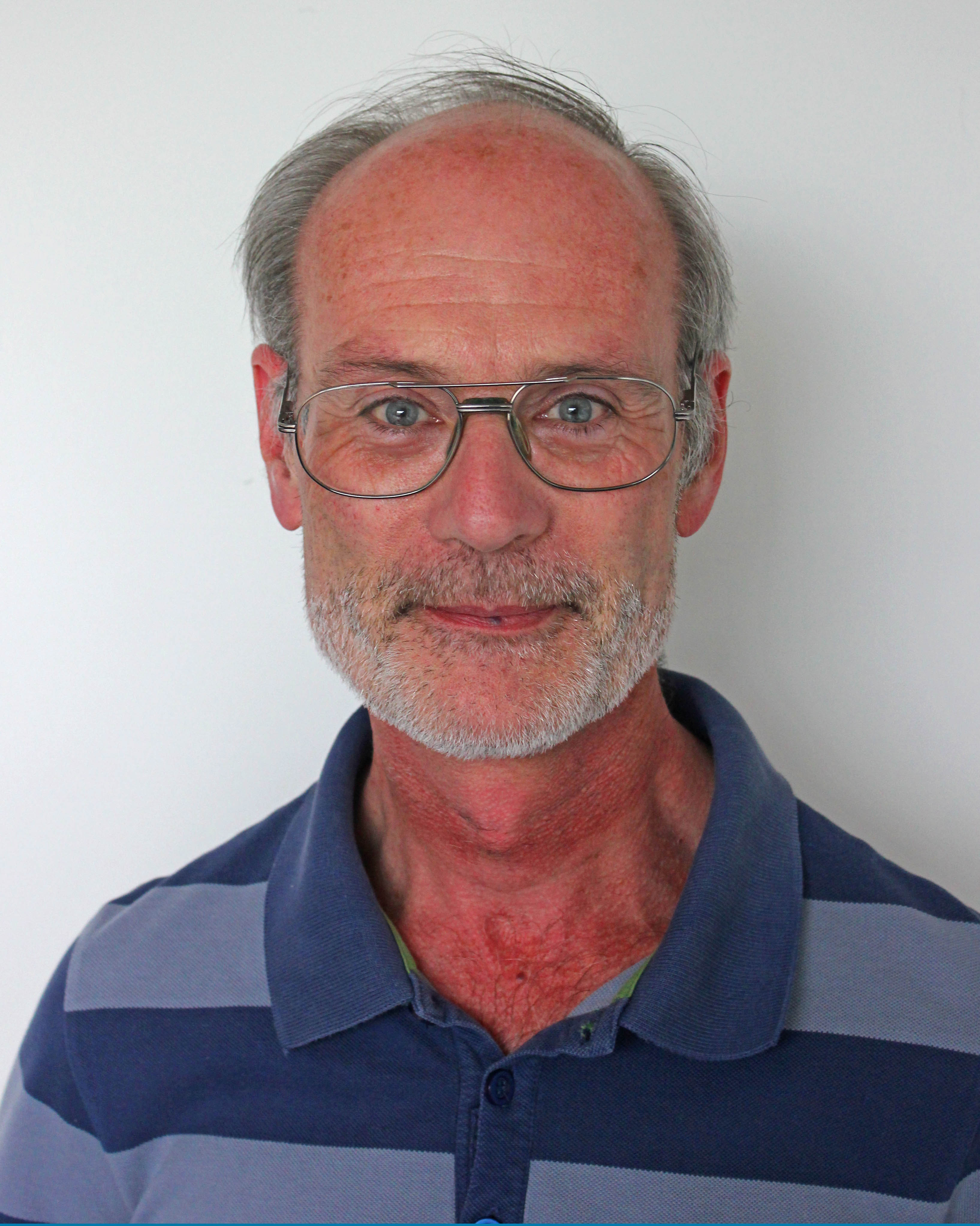 Dee Holmes
Clinical Services Manager 
Dee has worked at Relate since 1997, when she first trained as a Relationship Counsellor. She has since trained in Family, Young Persons and Children's counselling and worked as a Supervisor for several years before taking on the role of Senior Practice consultant in 2015 and Clinical Services Manager in 2022.
She has appeared in a range of broadcast outlets including BBC Radio 4 Women's Hour, as well as in two series for BBC Radio 4's Money Box on the theme of relationships and money. Other media highlights include BBC Online, Good Housekeeping and the Sunday Telegraph.

Dee is married with two grown up daughters and one granddaughter. She enjoys walking and reading and an ideal holiday would find her in the Lake District.
Dee's expert topics: Issues relating to families, the effect on children following separation, couples and money amongst many other issues relating to relationships.